Siargao, the island of the Philippines and home of the classic straight cannon Cloud Nine, is in pieces after Super Typhoon Odette hit the area late last week.
Originally known as Rai, Odette made landfall on Siargao with winds of around 140 knots. At least 375 people have been killed across the chain of islands.
From local photographer Gaps Sabuero:
"About 80% of the buildings were destroyed. There is so much more damage in the northern parts of the island, especially along the coast. 80% of the wooden trimarans that we use here for transport have disappeared. The concrete houses are still standing but the roofs are out. The cabins are totally destroyed. But tarpaulins and roofs lack supplies. People are picking up pieces and building temporary shelters. We can see that another system is brewing and coming soon, but it won't be that bad and it won't focus on us.
"A few (people) have already died of dehydration. Right now I'm on the mainland for two days to do communications and help transport private sector relief through a few alternate entry points. Hope to go back there in the next few days. Food won't be a problem as our surf community and friends send whatever they can. it's just a matter of getting through.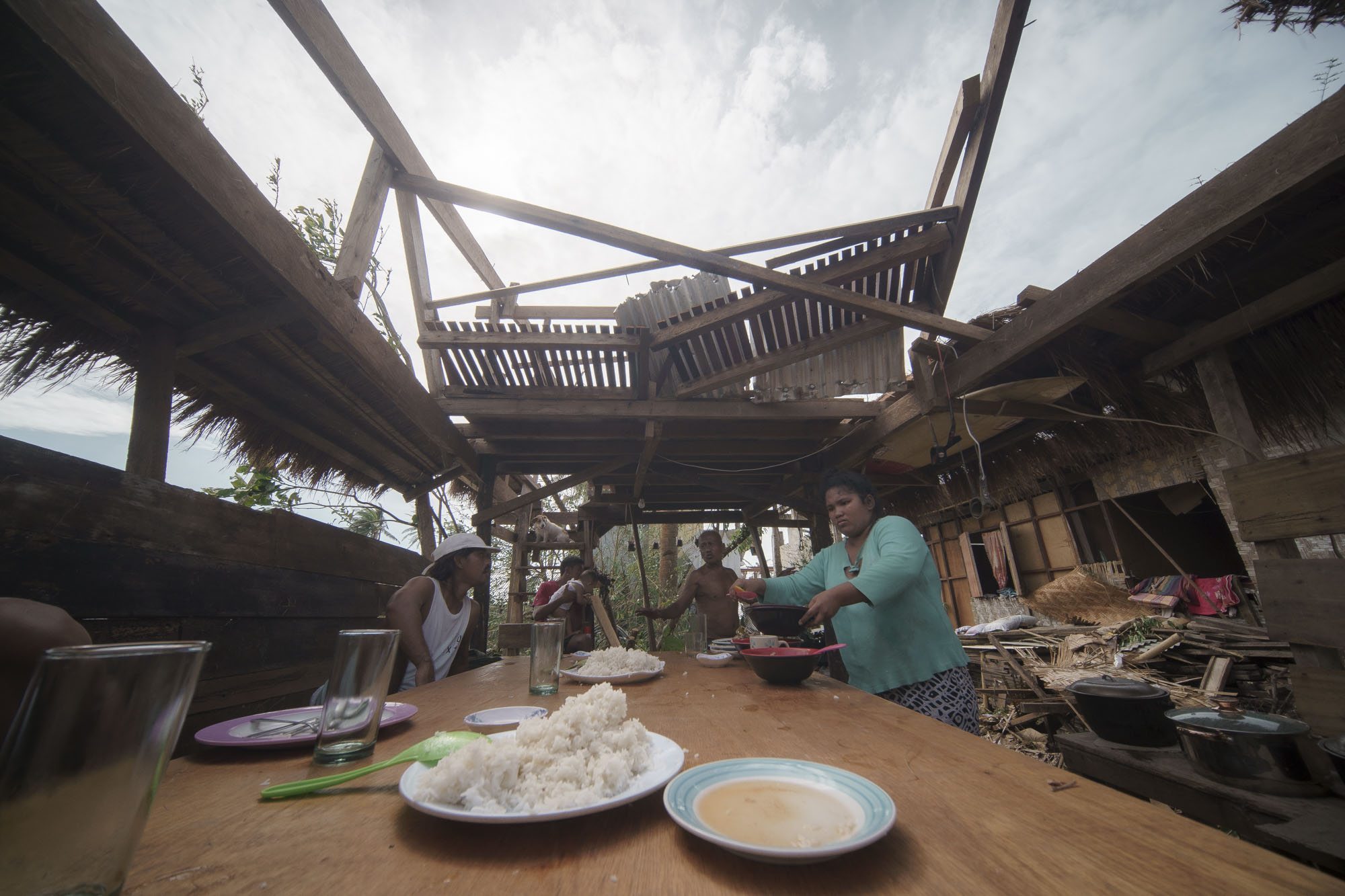 "The big problem is in the long term. Small and medium businesses will not rebuild themselves because of course there will be no activity until all of this is cleaned up. Upscale resorts have insurance. So it will take years, and for an island economy focused on tourism, it will be a return to basics. Residents will sell more land at low prices so they can get back on their feet.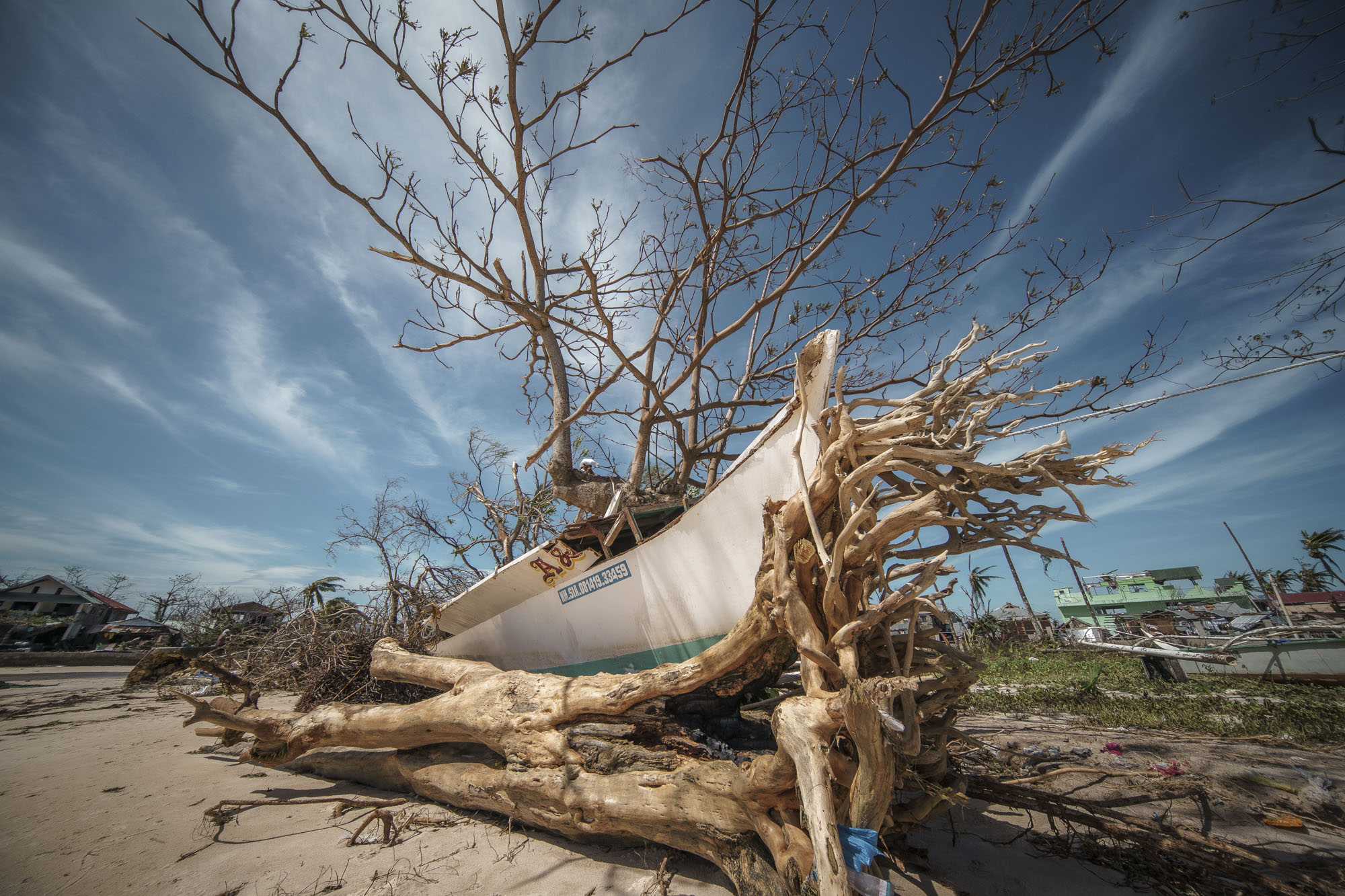 Andrew Russo, eco-retirement and coffee Siargao greenhouse, tell us:
"We need your help. Typhoon 28W Odette / Rai struck hard, directly hitting the east coast of Siargao Island around noon on Thursday, December 16 in category 5 and with winds of over 250 km / h ( 155 mph). It has left utter devastation in its path and puts Siargao and his people in a very fragile state. Currently, in the height of the rainy season, it is essential to provide our people with basic necessities and quickly mobilize aid in the region.
"Fortunately, the loss of life was very low in the area, but most of the houses and boats were completely lost or badly damaged in the storm. Obtaining shelter for our residents is the top priority. Food and water stocks are low, gasoline for transportation is scarce, and diesel fuel is needed for generators to keep water filling stations and satellite communications running.
"The humble and friendly people of Siargao Island have always greeted you and will always greet you with a big smile and a big heart. We will be rebuilding Siargao in force and look forward to sharing a wave with you soon. "
We will update this story as more information becomes available.
***
Above: Lotus swell animation of Super Typhoon Rai / Odette crossing the Philippines.
Senior forecaster Schaler Perry explains:
"Typhoon Rai, known locally as Odette in the Philippines, was the first Category 5 super typhoon to hit the western Pacific tropics in December in five years. While it is not uncommon to have tropical activity in the Western Pacific at any time of the year – the basin's tropical season has no official limits and is by far the most active in the world – a season with the intensity of Rai is rare. The nature of Rai's rapid intensification as it approached the island nation also set the system apart.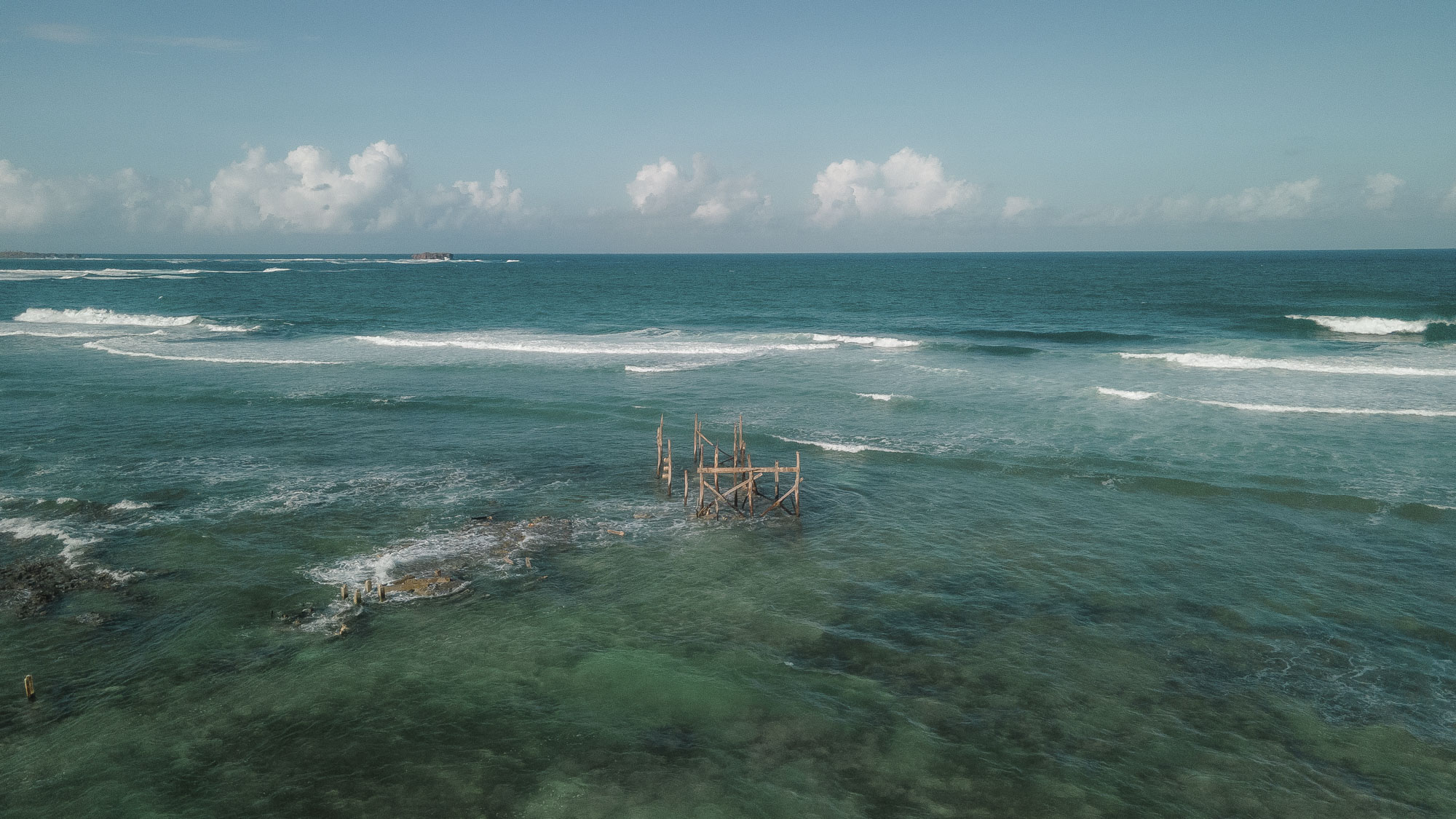 "Conflict with tropical systems is not uncommon in the region, although Rai was an exceptional case. The system was the 15th cyclone to impact the island nation in 2021, making landfall along the Siargao coast as a super typhoon last week. Siargao is home to a number of great surfing areas, although Cloud 9 is by far the most famous spot in the world.
***
* Additional report by John Callahan.
***
You can help the people of Siargao and the Philippines by donating here:
Tight's to rebuild their village:
https://www.gofundme.com/f/relief-for-our-friends-at-green-house-siargao
On a larger scale : The United Nations World Food Program Odette relief site